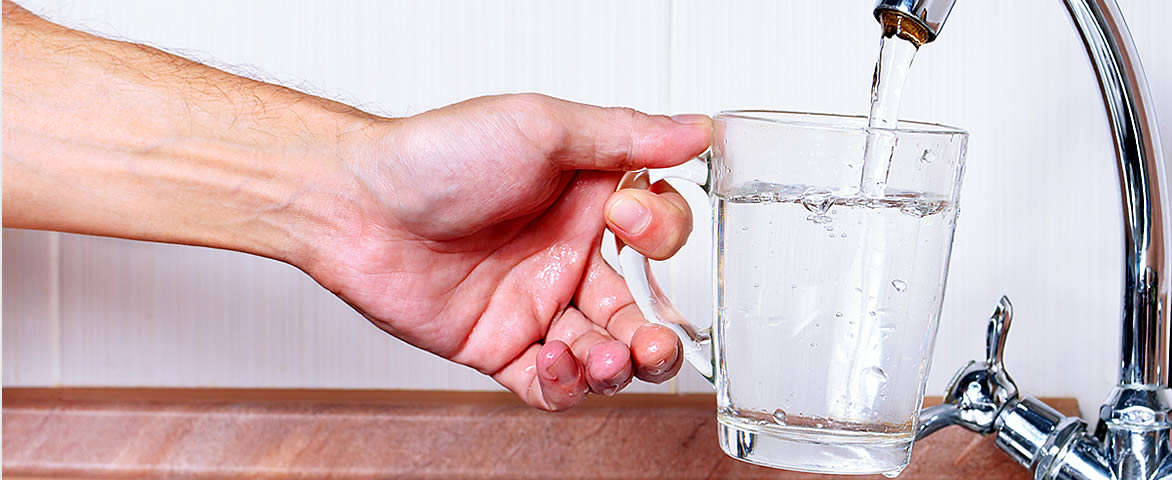 s4
All tap water contains millions of impurities; many that you can see, taste or smell, but others that you cannot.
 
s4
Soft Water removes calcium, magnesium, and certain other metal cations in hard water. The resulting soft water is more compatible with soap and extends the lifetime of plumbing.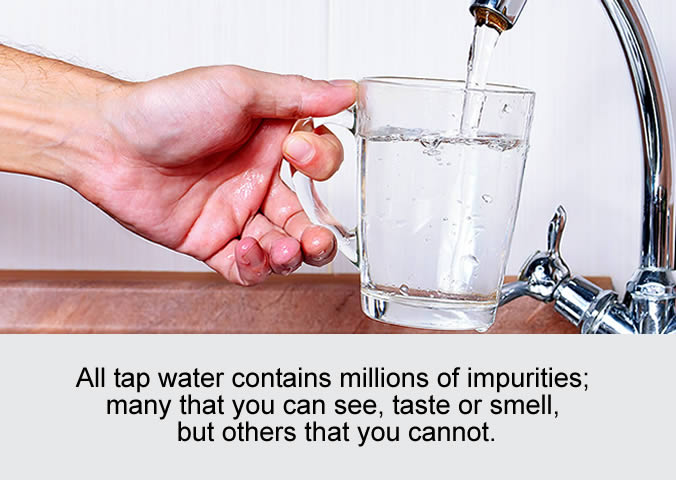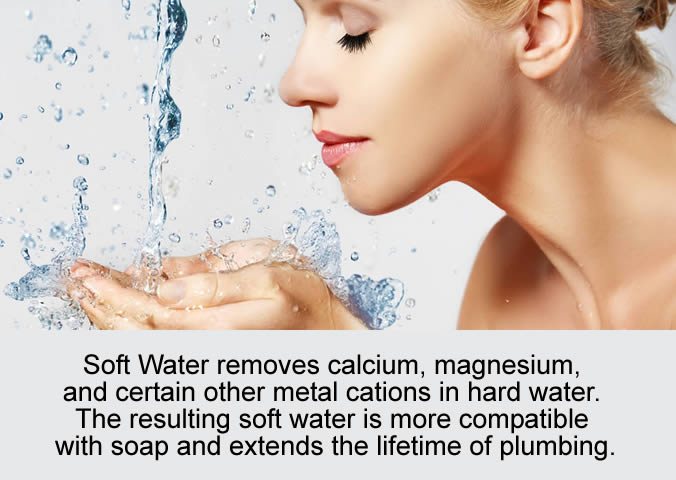 WATER TREATMENT & PURIFICATION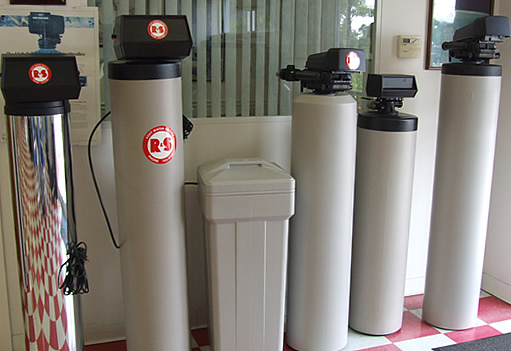 Water softeners eliminate the damaging effects of hard water, while reverse osmosis purification systems remove impurities and chemicals from drinking water. R&S has been Brevard County's water treatment expert for the past 66 years.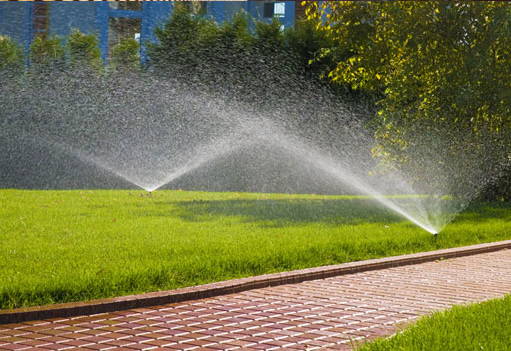 For the design and installation of residential irrigation systems and pumps, look to R&S. Our extensive experience in existing and new home construction, including pump replacements, parts, repair and service is unmatched in the area.
COMMERCIAL, BUILDERS & CONTRACTORS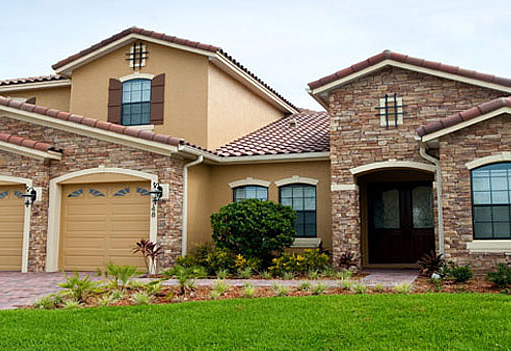 Businesses, homebuilders and contractors rely on our expertise in water treatment, purification, and irrigation, offering the industry's most trusted brands of equipment that efficiently use water, provide a good value and ensure the best water quality.
Celebrating 73 Years in Business
we take pride in our work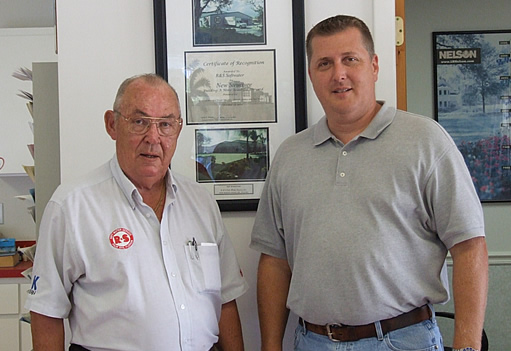 R & S Continues To Thrive
A Commitment To Service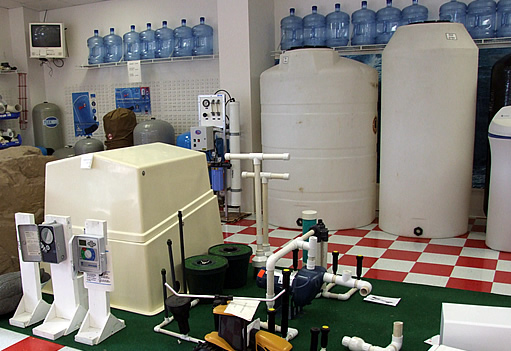 Do It Your-Selfers
We Stock Brevard's Largest Supply of Parts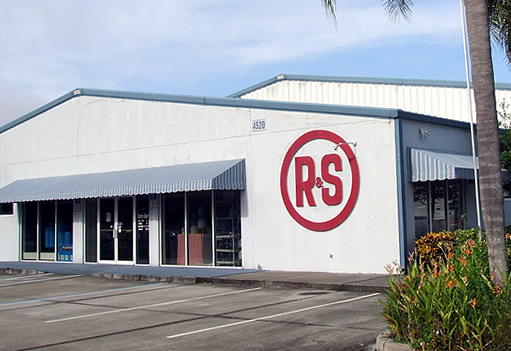 Two Locations in Brevard
Babcock Road and Malabar Road, Palm Bay